3 PT Sessions for just $47
Drop 5 KG of Ugly, Stubborn Fat from your Belly, Hips & Arms & Feel Great!
If you want to allow yourself the BEST possible results, then this is for you.
Specifically available for people in the Toowong area who want to lose stubborn fat and create a toned body.
Do you want to lose fat, especially the confidence shattering belly fat, love handles and fat that hangs off your arms; the kind of fat that makes you think twice about taking off your shirt at the beach or pool, or makes you uncomfortable wearing your favourite sleeveless dress?
Do you find it hard to make the time to exercise or have difficulty sticking to your exercise routine?
Are you lacking motivation?
Are you training hard but getting nowhere?
If yes, complete your details now – Enquire Now!
Enter your details here to receive 3 PT Sessions for $47!

We value your privacy and would never spam you
Personalised one on one training sessions with a PT to lose fat from those trouble stops, increase your mid-section tone and feel confident in yourself
Nutritional guidance to compliment your training to get the results you deserve
Flexible and convenient meal plans
Accountability and support to not only get results but maintain the results you achieve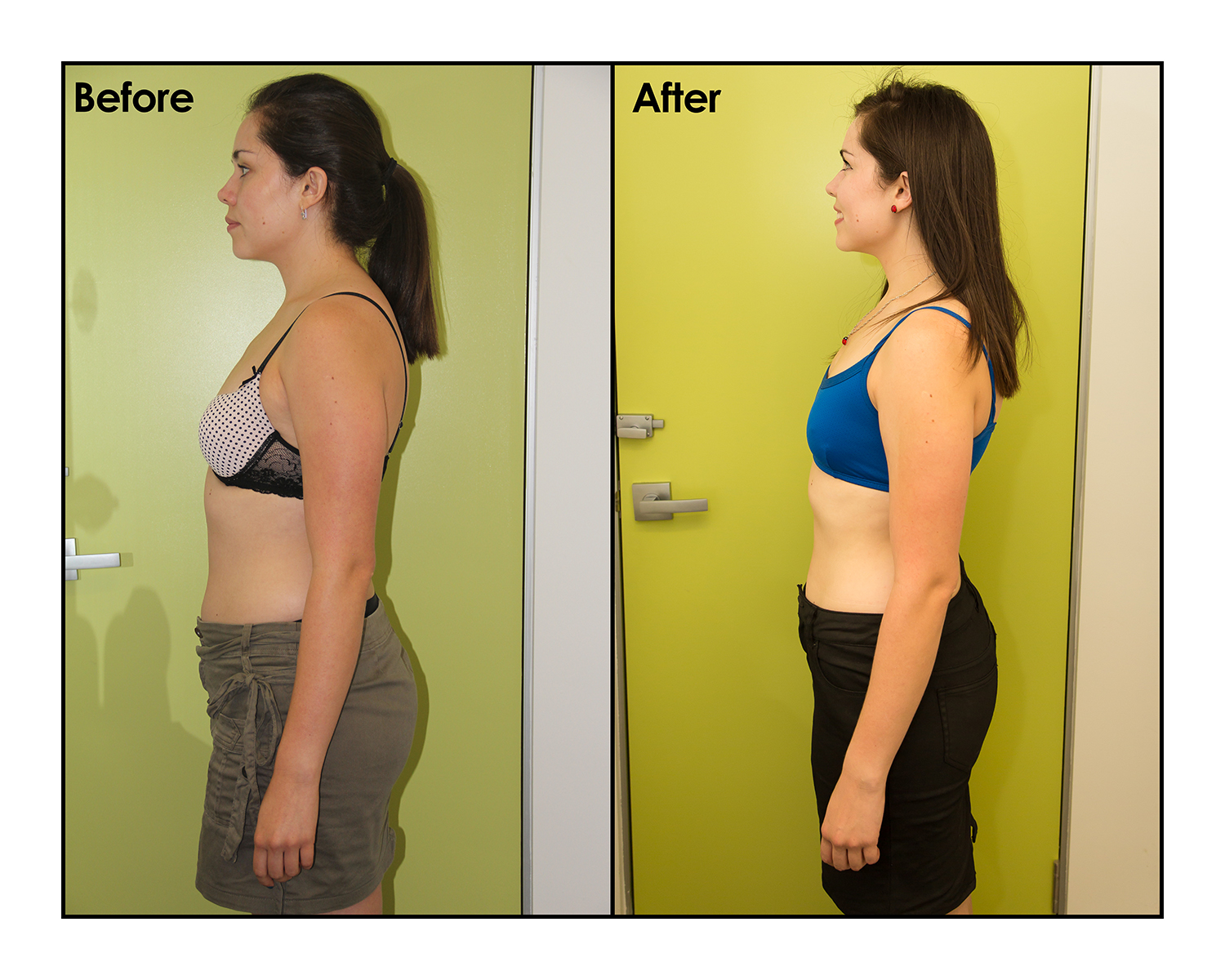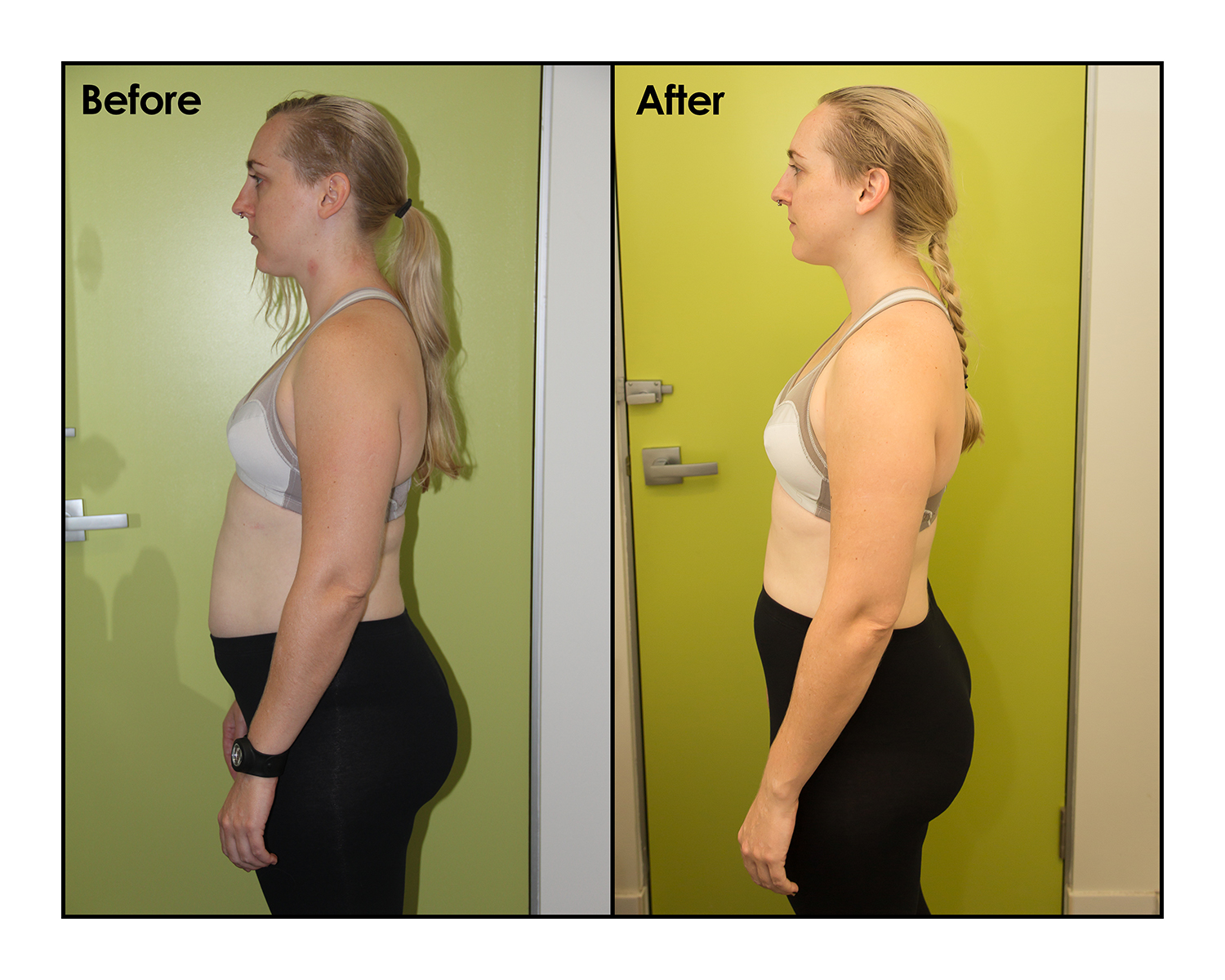 My Goodness! It's worth investing in you so make the time and space to focus and you will see results. Do what your Transformation Coach says; take control and take the time to track everything, push yourself, use the tools and support available, and see the great things that you can do! And if you have friends or family that can help you, get them involved as well. I now do a quick 2 km jog with my 15 year old daughter every night. –Deb (Toowong)
© Copyright - Personal Best Fitness Studios | Web Design by Online Specialists