21-Day Kickstart Special - Only $97
Click on the 'Register Now' button below to get started
We help people get fit, lose weight, and feel great. Get started with our 21-Day Kickstart special and start getting results today!
3 x 30-minute one-on-one personal training sessions
3 weeks of unlimited small group fitness training sessions including strength training, MetCon (high-intensity interval training), and Mat Pilates.
Healthy eating plan to help get you the results you deserve
Massive accountability and support from your Personal Best personal trainer.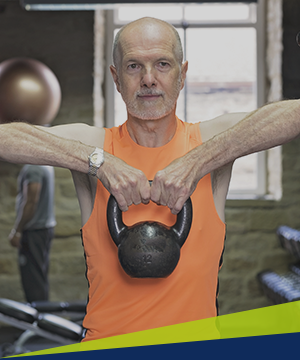 CLAIM YOUR 21-DAY JUMP START SPECIAL - ONLY $97!
TAKE US FOR A 3-WEEK TEST-DRIVE & FIND OUT WHAT WE CAN DO FOR YOU.
3 x 30-minute personal training sessions or 3 weeks of small group training sessions to kickstart your training at Personal Best.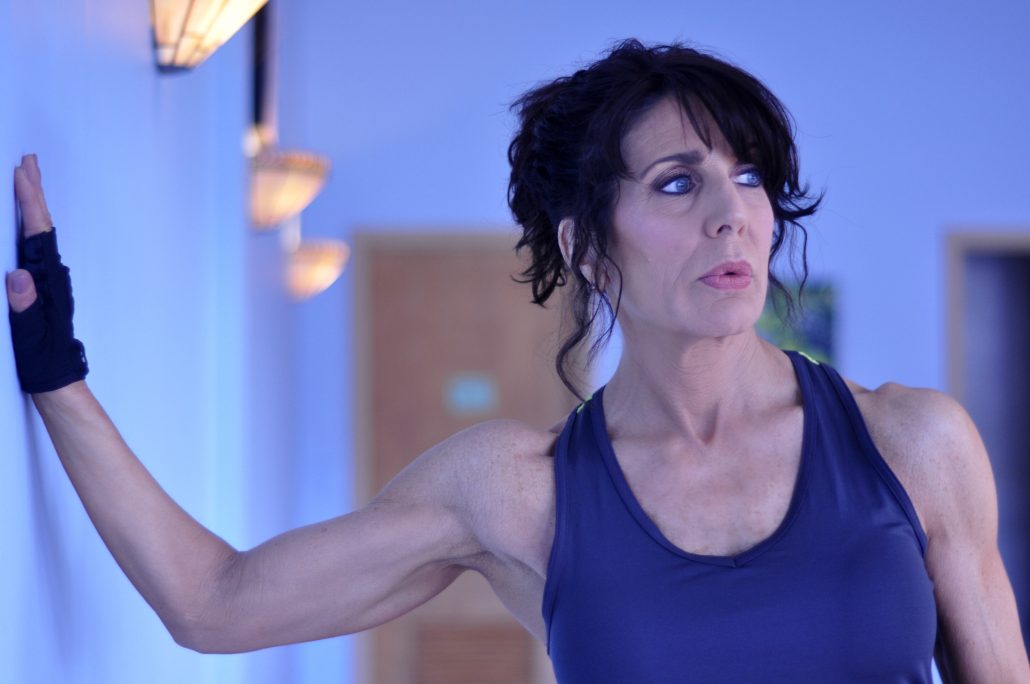 What People Are Saying About the PB 21-Day Kick Start Program…
My Goodness! It's worth investing in you so make the time and space to focus and you will see results. Do what your personal trainer says; take control and take the time to track everything, push yourself, use the tools and support available, and see the great things that you can do! And if you have friends or family that can help you, get them involved as well. I now do a quick 2 km jog with my 15-year-old daughter every night. – Deb (Toowong)